Laser Hair Removal & Reduction
The Soprano XL is the new gold standard diode laser for permanent hair reduction. Its versatility provides treatments that are ultra-fast, comfortable, more effective and, most importantly, safe for all skin types!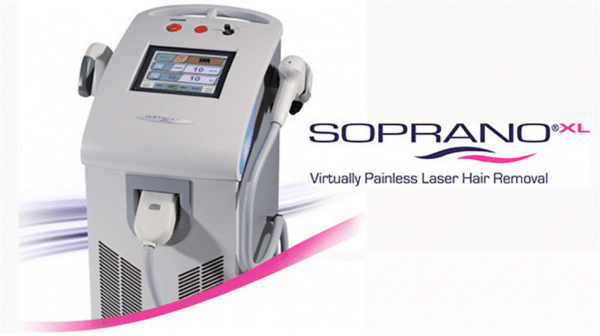 book a free consultation
Contact us to book a free consultation and see what we have to offer!
Enriched Med Spa is dedicated to providing you with a welcoming and professional environment for your medical aesthetic services. Our staff aims to make you comfortable during each visit by working with you to come up with an optimal care plan for your aesthetic needs and by personalizing each of your treatments.
Enriched Med Spa
3981 Major Mackenzie Dr. W #D19
Woodbridge, ON
ON L4H 4G1